SUKRUTHAM AYURVEDA CHIKILSALAYAM
Sukrutham Ayurveda Chikilsalayam had its humble beginnings in 1993 at Mankavu, a laid back part of Kozhikode town, the former capital city of Zamorins. Our vision was to bring the best of traditional Ayurvedic treatments to the ailing. Sukrutham is situated on the banks of 'Trissala kulam', the holy tank of the royal temple of Zamorins.
For the past five millennia Ayurveda has been taking care of the health needs of our nation with its holistic approach towards disease, health and life. Ayurveda has been the blood and life to many other health care systems of the world and continues to inspire the modern scientific world with its age old wisdom and comprehensive outlook.
---
Kerala has always been a land where Ayurveda took roots and thrived. Kerala has contributed immensely towards the preservation of Ayurvedic tradition in its purest form through traditional families practicing the different branches of Ayurveda and also to the innovation of various indigenous therapeutic modules. Drawing strength from two such traditions of Ashtavaidyas, Sukrutham was born.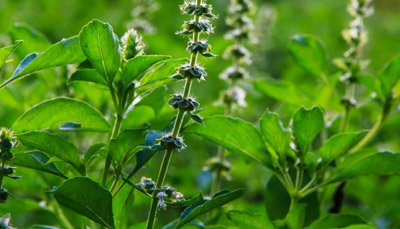 Sukrutham is located very much near to all the amenities of modern living and yet surprisingly away from the hustle & bustle of a modern town. Ayurveda prescribes a positive environment to aid the healing process. To create this we asked our architects to design us a hospital that felt more like a home. Mr. Hari, our architect, took cues from traditional 'Nalukettu architecture' of Kerala and gave us what you see today. The residential quarters are built around a central open courtyard and their balconies open out to great views of two temple ponds and an old Siva temple.